With our virtual CIO, you can focus on your business goals while we help make sure that everything is running smoothly. This leader will map out requirements and identify technology solutions to get you supercharged for the future!
Take advantage of industry-leading CIO expertise
IT is a critical component of your business. Our team will assess the entire technology ecosystem within your organization to ensure performance, stability, security and scalability so you can focus on growing revenue.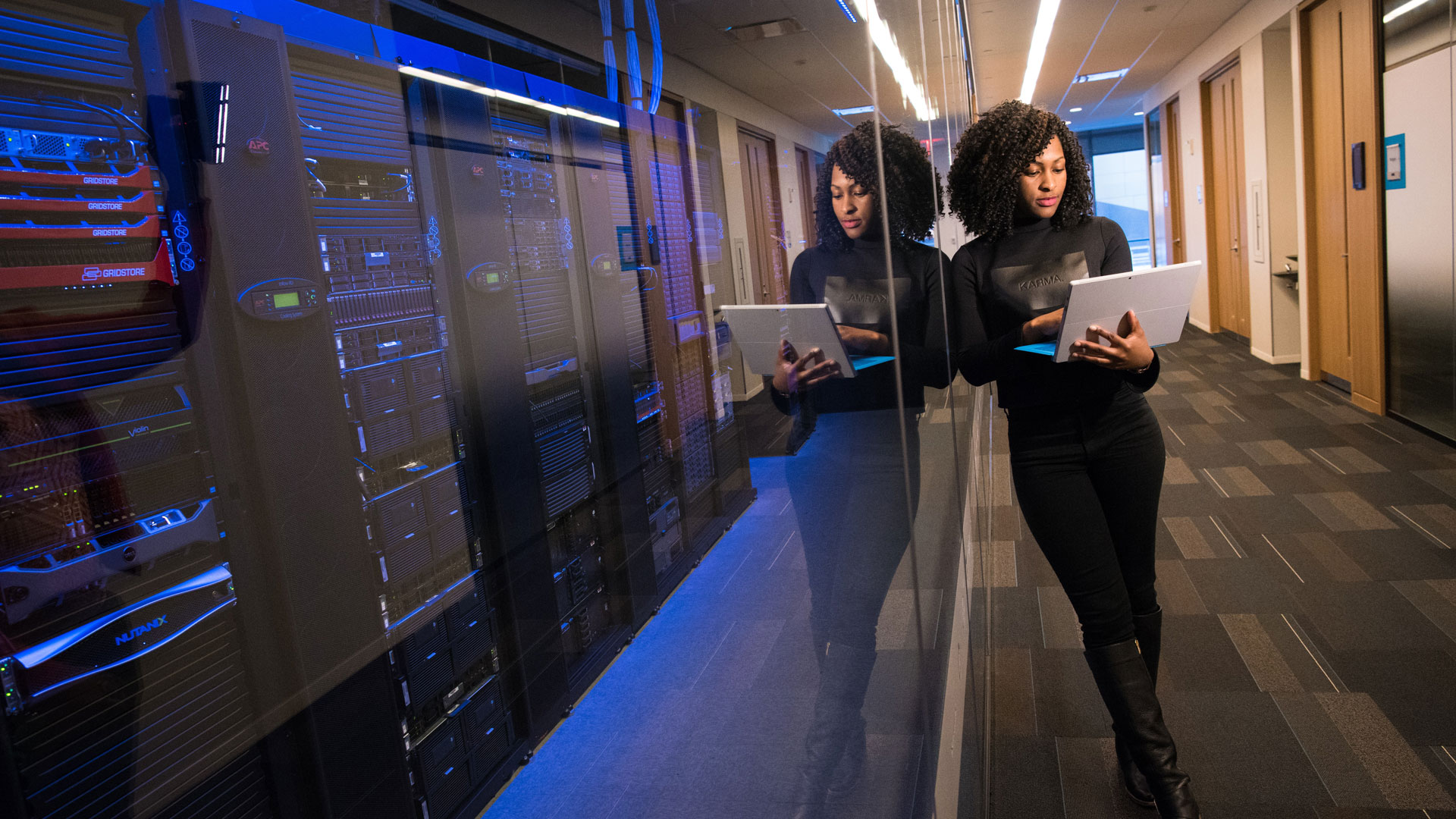 vCIO, or Virtual Chief Information Officer, is a way to outsource a key leadership position to reduce overhead and pull from the collective knowledge of a team of IT industry resources, knowledge, and experience.  A vCIO is also an effective way to reduce the risk of investing time and energy into a key position only to have them take their experience with them to the next job.
To be successful, a company needs to have an effective information management system. This ensures the organization can make informed decisions and carry out its business with efficiency.
Ensures compliance with the many regulations that are out there today, making sure your company is in full accordance and keeping up on all things regulatory.
Business Operations Management
Extensive experience in managing and running businesses across various industries.
Provide a new level of insight to the impact that technology has on all areas within your business; from management and finance to operations integration.
Security is a top priority for today's businesses and we are here to make sure you can continue operating without interruption or risk. Security Management means that we have our finger on the pulse of your organization as well as the current threat levels in both your industry and the technology industry. This ensures that risks are mitigated from all directions.
Managed Cloud & Data Center
Combining our experience in data center management, cloud services, and network engineering, we can offer you the end-to-end solution to your needs.
Managed Network & Connectivity
We have a holistic approach to networking. We design, implement, and manage your network from end-to-end. This ensures an optimized and uninterrupted working experience and aides in the implementation of new technologies as your business needs change.
Managed Security
With our managed security services, we protect your business from today's advanced network threats to ensure that you can focus on running a successful company.
Managed SIEM
With Managed SIEM, we offer 24x7 proactive monitoring and security incident investigation services with leading capabilities.