Staff Augmentation Services
Trying to find time for projects, maintenance, and support services can be overwhelming.  Staff Augmentation Services allows our teams to work together in lock step to tackle those resource intensive tasks that bog your staff down and burn precious hours, keeping you from focusing on what drives revenue for your organization.
Augment Managed IT Services with On-Site or Remotely
Having a dedicated team of engineers ready at your disposal is invaluable during those times you are stretched to the limits. And with our flexible solutions, you can choose whether you require onsite or remote assistance to help power through your workload.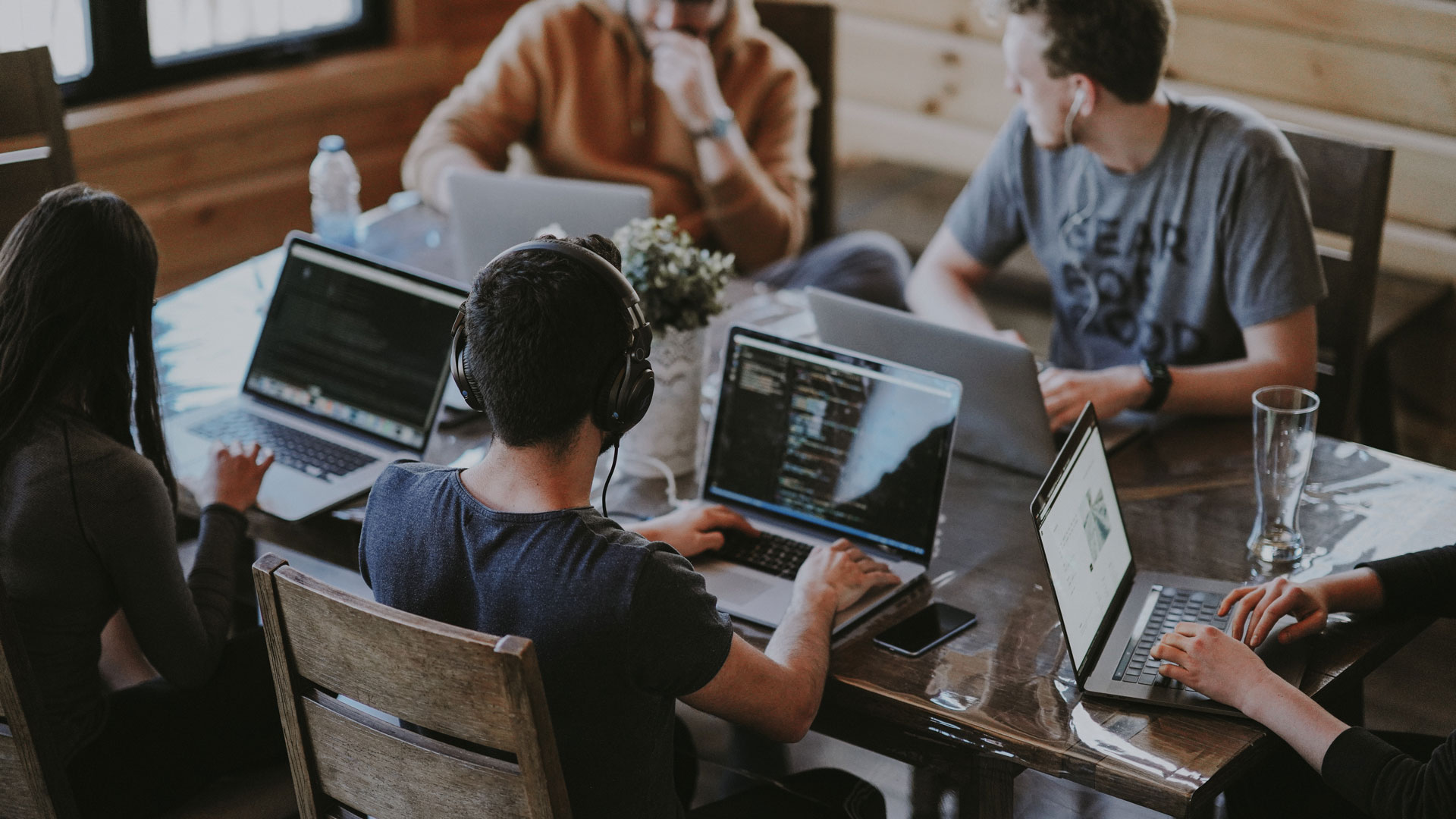 100% Available to You — But on Our Payroll
Hiring senior engineers is expensive, especially when you may only need additional resources for a limited time.  Allowing us to provide those resources keeps the financial burden off of your company while providing you the expertise you need, when you need it, and for only as long as you want it!
Every business has a unique environment and culture all their own. Both of these come with their own set of requirements, challenges, and needs. Before assigning resources to you, we want to evaluate every angle of what makes your business tick, what your current painpoints are, and what your goals are.
We'll collaborate with you in the interview and hiring process to determine suitability for your company. We are committed not only on maintaining a healthy work environment, but also ensuring that we find talent that fits your culture and your team. We don't believe in a "one size fits all" approach to assigning resources.
Staffing new employees can often be a daunting task because there is a sense of permanence with the decision once the hire is made. With our approach, we never want you to feel like you are stuck with a resource that just doesn't gel with your team. We work hard to provide the right team to assist your staff, but if for any reason it doesn't feel right or a change needs to be made, we welcome the feedback and will do whatever it takes to get things moving forward smoothly!
Managed Cloud & Data Center
Combining our experience in data center management, cloud services, and network engineering, we can offer you the end-to-end solution to your needs.
Managed Network & Connectivity
We have a holistic approach to networking. We design, implement, and manage your network from end-to-end. This ensures an optimized and uninterrupted working experience and aides in the implementation of new technologies as your business needs change.
Managed Security
With our managed security services, we protect your business from today's advanced network threats to ensure that you can focus on running a successful company.
Managed SIEM
With Managed SIEM, we offer 24x7 proactive monitoring and security incident investigation services with leading capabilities.