We offer a variety of services to help your business stay safe in this ever-changing digital world. We will tailor our solutions for you, whether it be industry or size requirements!
Secure your Business with Our Managed Security Services
We understand the challenges that come with security, and we've got you covered. Our Managed Security Services will help transition your organization to a more proactive approach, ensuring you're not responding to a security event but merely securing your environment before the threat even exists.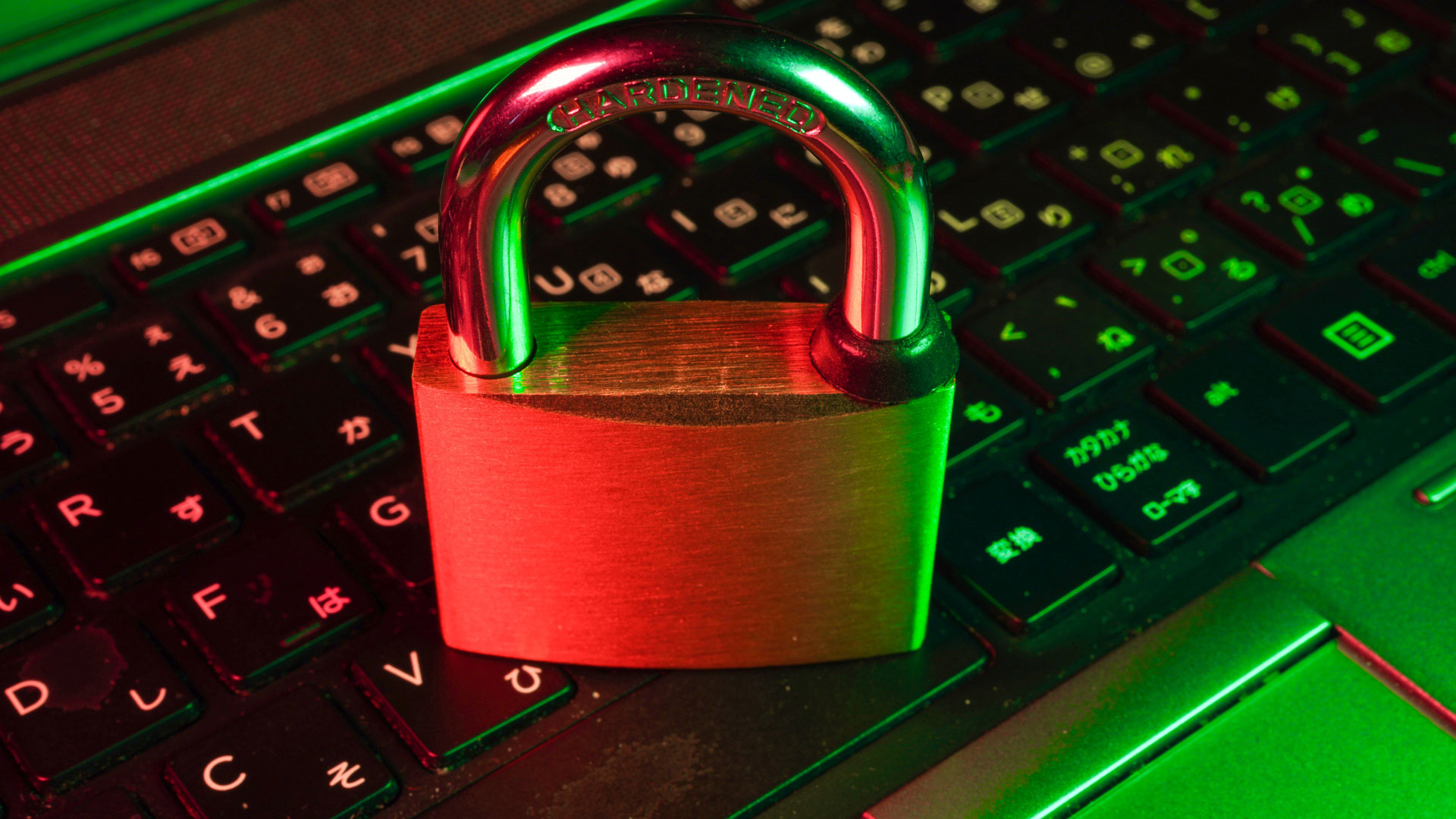 Cyber Security Services &
Consulting for Regulatory Compliance
Increased security requirements are relentless.  Is your IT team's cyber-security knowledge and skillset ready to handle these new regulations? The process can be confusing, especially if you're not sure what they mean or how it pertains specifically with company operations – but that doesn't mean there isn't hope! We have years of experience helping businesses comply in an increasingly complex regulatory world while also improving their IT infrastructure through services like penetration testing and awareness training programs designed with one purpose: To make sure everyone is prepared when faced with any type of security issue.
Next-Generation Endpoint Protection
Our Next-Generation Endpoint Protection Solutions are here to protect you 24x7x365. Our Antivirus can track down threats hiding in malware or web advertising campaigns and block them before they cause damage - no matter where your endpoints live!
Managed Detection Response
Managed Detection Response (MDR) is a 24x7 Security Operations Center that offers complete peace of mind and response for all your security needs. Cyber analysts are on call with us to provide intense cyber intelligence combined by automation tools like orchestration or machine learning which filter out major threats and provide actionable intelligent reporting that allow you to make informed decisions and stay ahead of the threat vector.
Web security is a top concern for both remote and onsite employees. Next Generation Firewalls provide an easy to use solution that not only protects your business from hacking attempts but prevents your internal users from intentionally or accidentally accessing malicious sites or file downloads.
Ransomware is one of the top threats in today's world. With over 133 million attacks in 2021 alone, it is critical to have a plan to deal with a potential attack. Ransomware Detection will automatically disable threats before they can harm your business. This will ensure 99% effectiveness in protecting against the dangers of Ransomware. The final piece is to have a solution in place that offers data redundancy to avoid data loss and compromise caused from an attack. We can help both implement and manage these solutions so you can rest easy knowing your data is protected.
Managed Cloud & Data Center
Combining our experience in data center management, cloud services, and network engineering, we can offer you the end-to-end solution to your needs.
Managed Network & Connectivity
We have a holistic approach to networking. We design, implement, and manage your network from end-to-end. This ensures an optimized and uninterrupted working experience and aides in the implementation of new technologies as your business needs change.
Managed Security
With our managed security services, we protect your business from today's advanced network threats to ensure that you can focus on running a successful company.
Managed SIEM
With Managed SIEM, we offer 24x7 proactive monitoring and security incident investigation services with leading capabilities.