Let us take the pain out of getting things done for you by bridging any gaps between your mission and what's really important.
We Are Your Strategic Services Partner
Today's businesses need an expert technology partner to stay ahead of the game. With so much digital transformation happening at breakneck speeds, it can be difficult for you to keep up. Getting your business lined up with new technology will require more than just plugging away day after day maintaining your current infrastructure. You'll want someone who has experience in strategic projects as well as helping companies navigate through these ever-changing times - we're here for you every step along the way.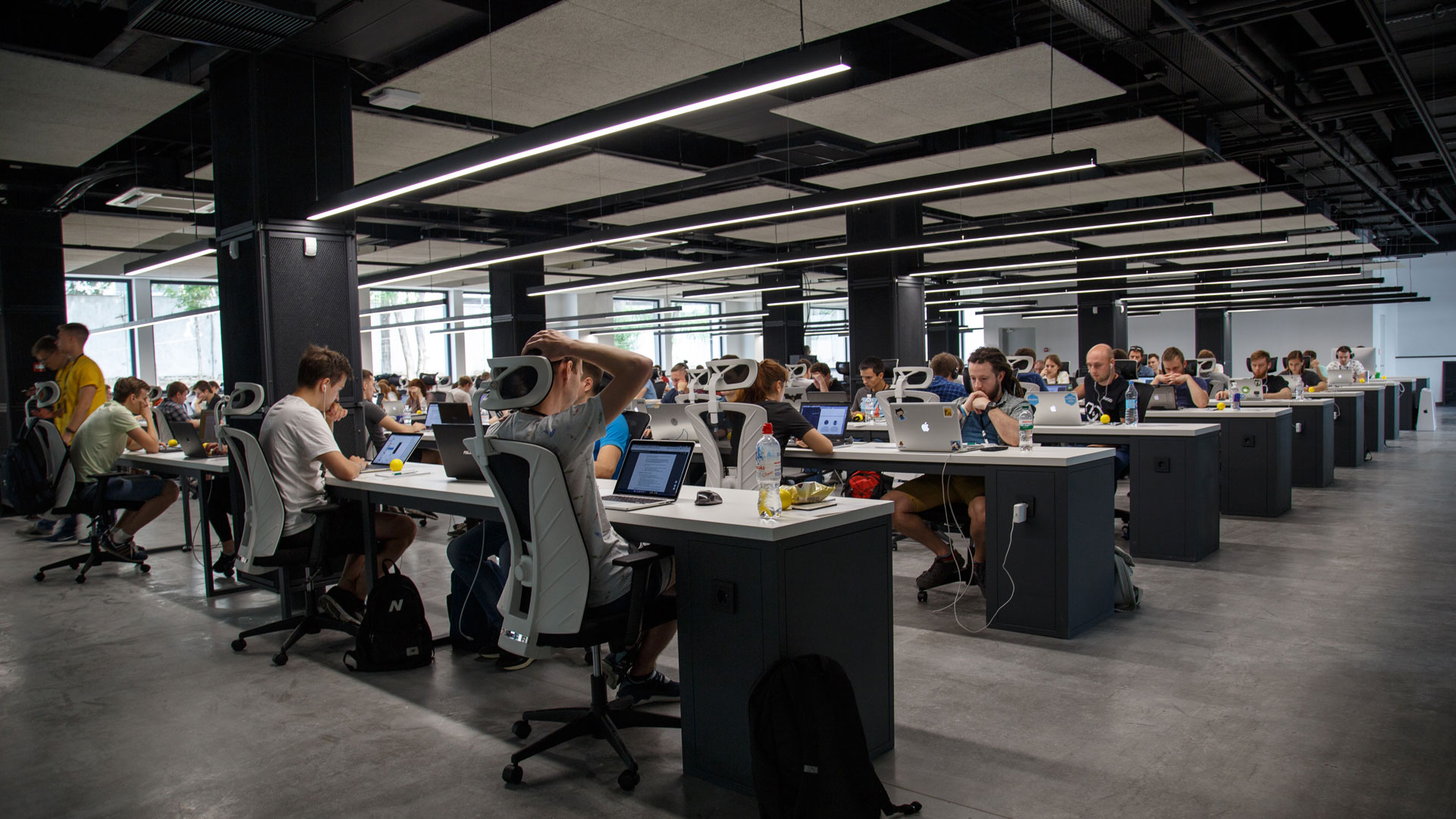 The first step in determining the optimal direction for any business is to assess where they are today.  A thorough assessment can uncover immediate action items as well as helping align your business for the future.
The second step in building a secure and efficient IT environment is taking your future goals and matching those with technologies that efficiently and securely help you not only realize those goals but also position you for the future even beyond what your current needs might be.
Once the design and deployment phase is complete, it is time to move into optimization and feature enablement.  Like anything else, technology is only beneficial if it is used in the right way.  We carefully work hand in hand with you to ensure that your business processes work smoothly and efficiently once deployed.  Over time, we make various changes to further enhance the performance of your solutions until an optimal configuration is achieved.
Even after the project has successfully been completed, the work doesn't stop there!  In order to stay ahead of security risks and keep performance optimized, we continue to work with you to ensure your systems are up-to-date with the latest firmware and software updates as well as monitoring for potential hardware or software issues before they create costly downtime.
The infrastructure services we offer are extensive and cover a wide range of areas. These include network architecture and management, systems and storage management, and end user desktop support. From the edge of your network all the way down to your everyday users, we have you covered with professional services that fit your need.
Cloud Services are a must-have for any business looking to stay on top of its game. We can help you develop an effective strategy and provide the resources necessary to determine how cloud services fits into your environment and provide a roadmap to help you reach your goals.
A one-stop shop for all of your collaboration needs. From brainstorming to implementation, we have you covered with Training and Support on everything related!
The data services we offer allow you to focus on your business, not IT. We specialize in delivering innovative technology that streamlines operations and increases productivity while minimizing risk of downtime or disruption.
Keeping your business safe is our top priority. We offer a wide range of security services to ensure that you can rest in the knowledge there's someone on guard against potential threats and vulnerabilities, 24x7x365!
Analytics is the heart of any organization. It's what helps decision makers make informed decisions, and it provides relevant data for users to act on in an efficient and timely manner.
Managed Cloud & Data Center
Combining our experience in data center management, cloud services, and network engineering, we can offer you the end-to-end solution to your needs.
Managed Network & Connectivity
We have a holistic approach to networking. We design, implement, and manage your network from end-to-end. This ensures an optimized and uninterrupted working experience and aides in the implementation of new technologies as your business needs change.
Managed Security
With our managed security services, we protect your business from today's advanced network threats to ensure that you can focus on running a successful company.
Managed SIEM
With Managed SIEM, we offer 24x7 proactive monitoring and security incident investigation services with leading capabilities.