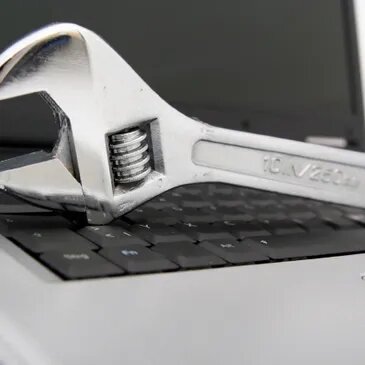 TIER 1 - A LA CARTE
Our Tier 1 support allows you to choose the individual service components that will protect your IT investments and meet your budget needs.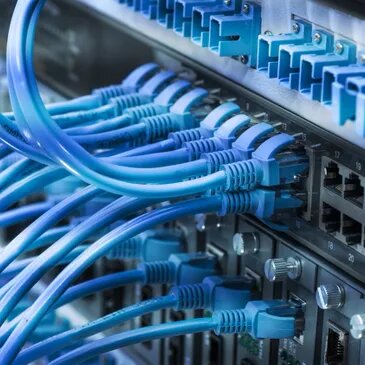 TIER 2 - PROACTIVE
Our Tier 2 program offers you a proactive set of security and management tools to keep your machines fully protected. Our automated processes will keep.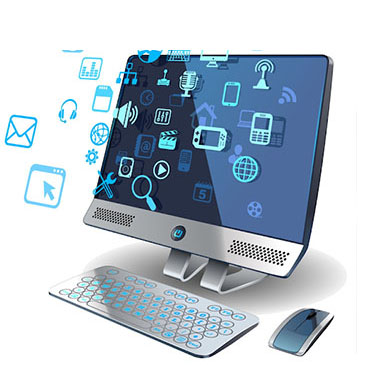 TIER 3 - FULLY MANAGED
Our Tier 3 program includes everything from Tier 2, but you'll never pay for any hourly fees. This is fully managed services that allows TNC to implement industry.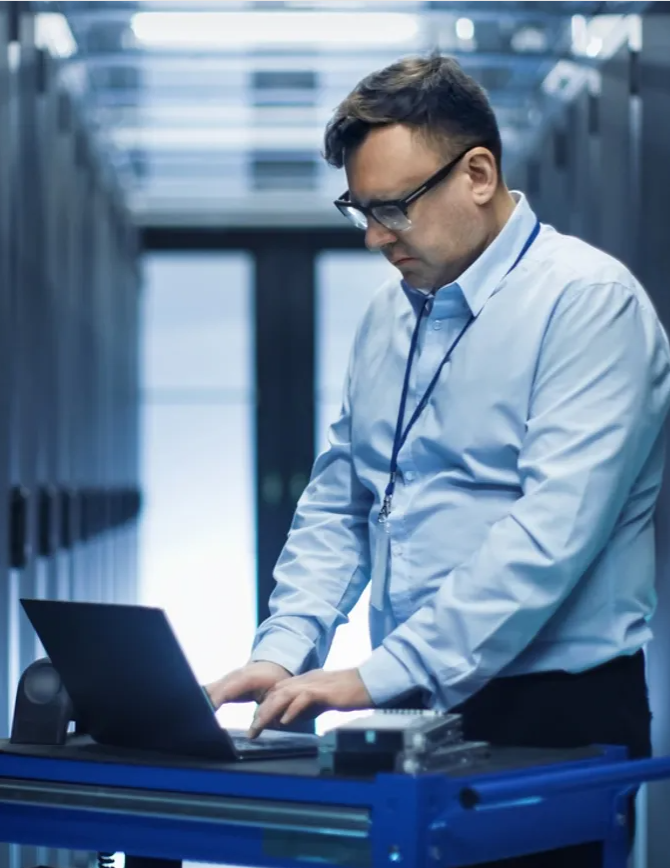 We've Been Thriving For 38 Years.
Initial Site Survey and Network Audit
Within the first few days of establishing service, Trinity Network Consulting will be on site to create initial network documentation, as well as audit your network for potential problem areas including: 
Network security
Data backups
Virus protection
Spam filtering
Hardware integrity (check for pending failures)
System performance and trends
Overall network design and layout
Based on our audit, we can select one of our Tiered service offerings that will best serve your needs and accomplish both the short term and long term technology goals of your organization.