Multiple options to help suit any business needs.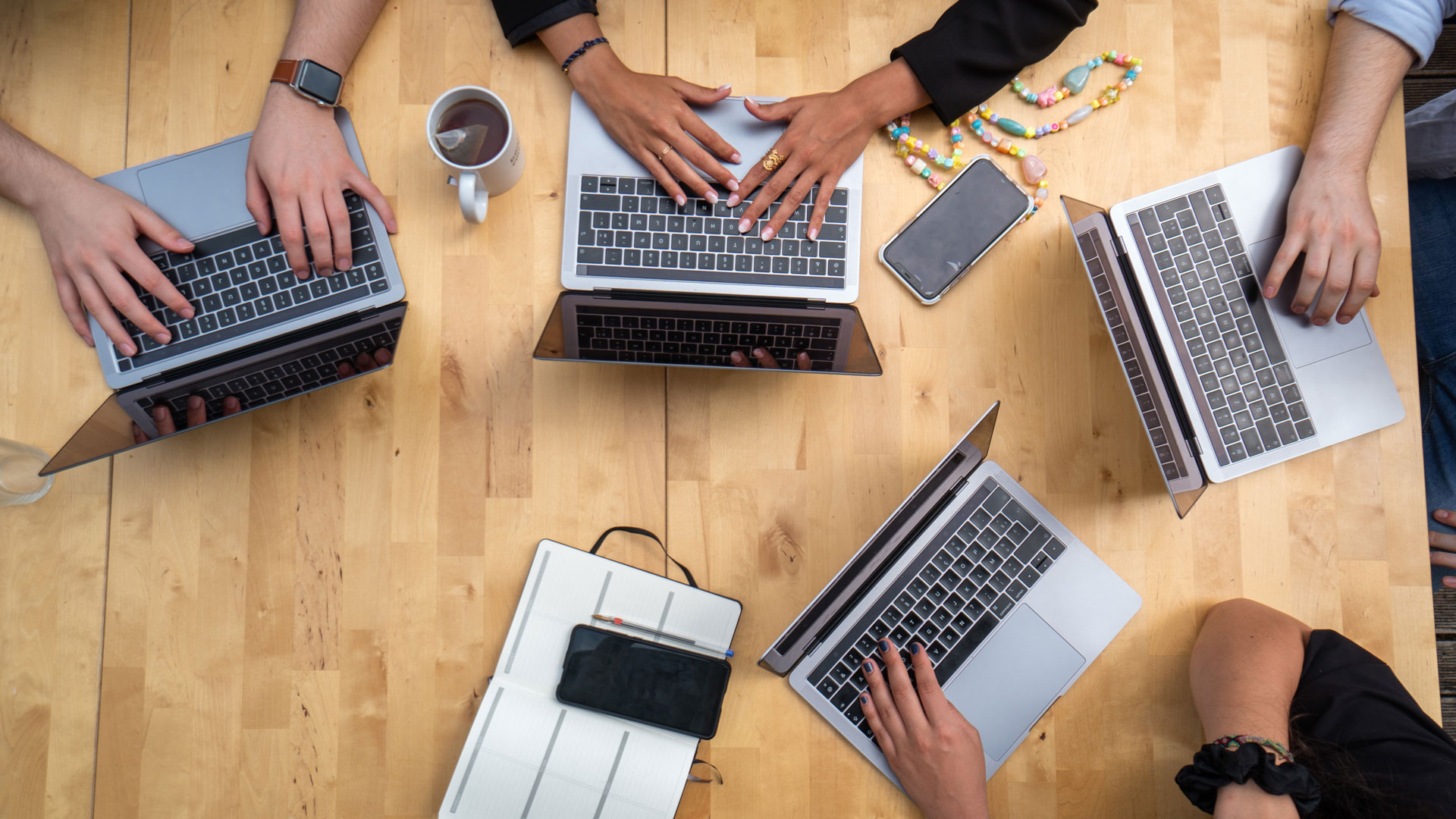 We understand the complexities of managing an environment like yours.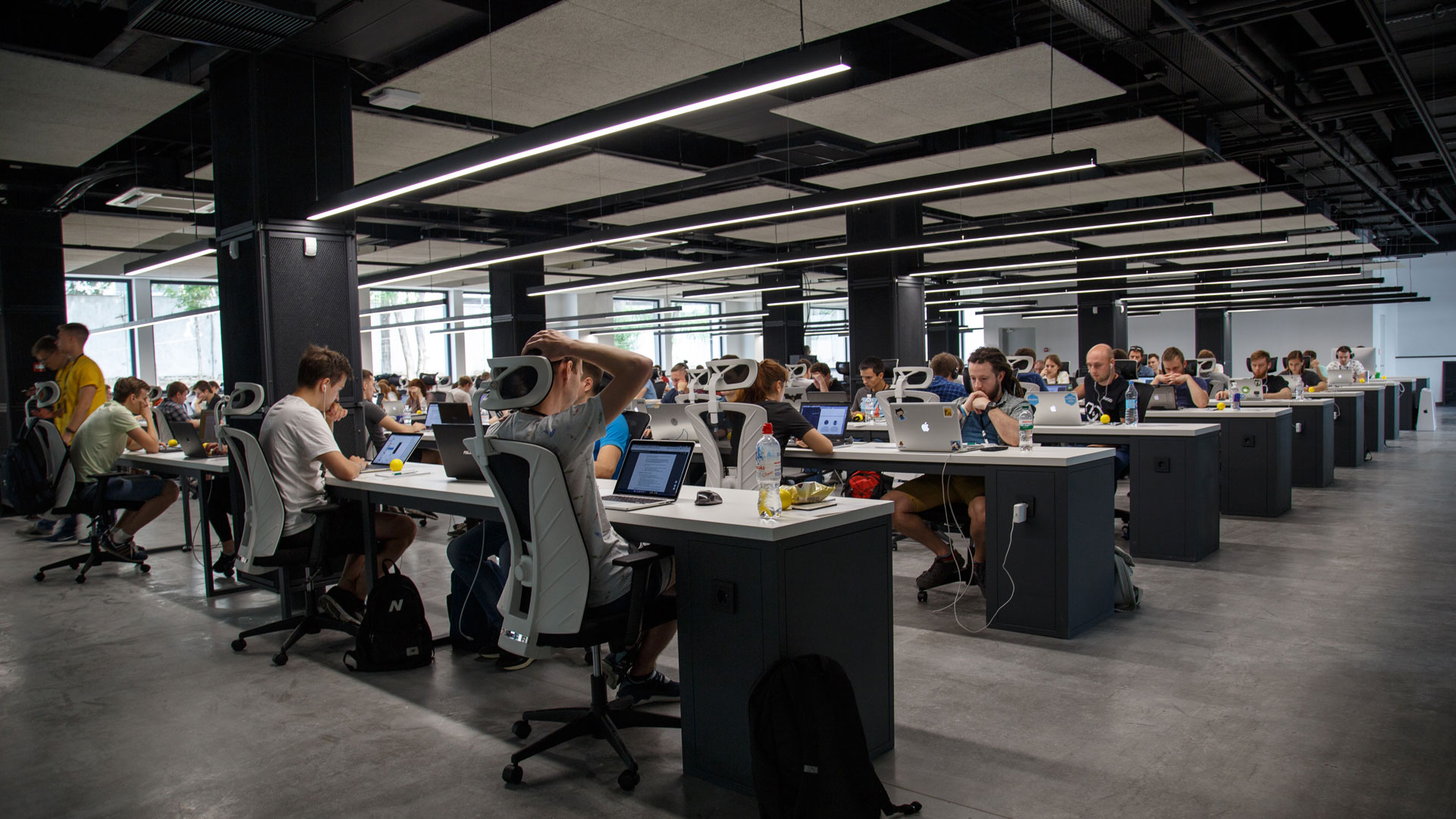 Let us take the pain out of getting things done for you.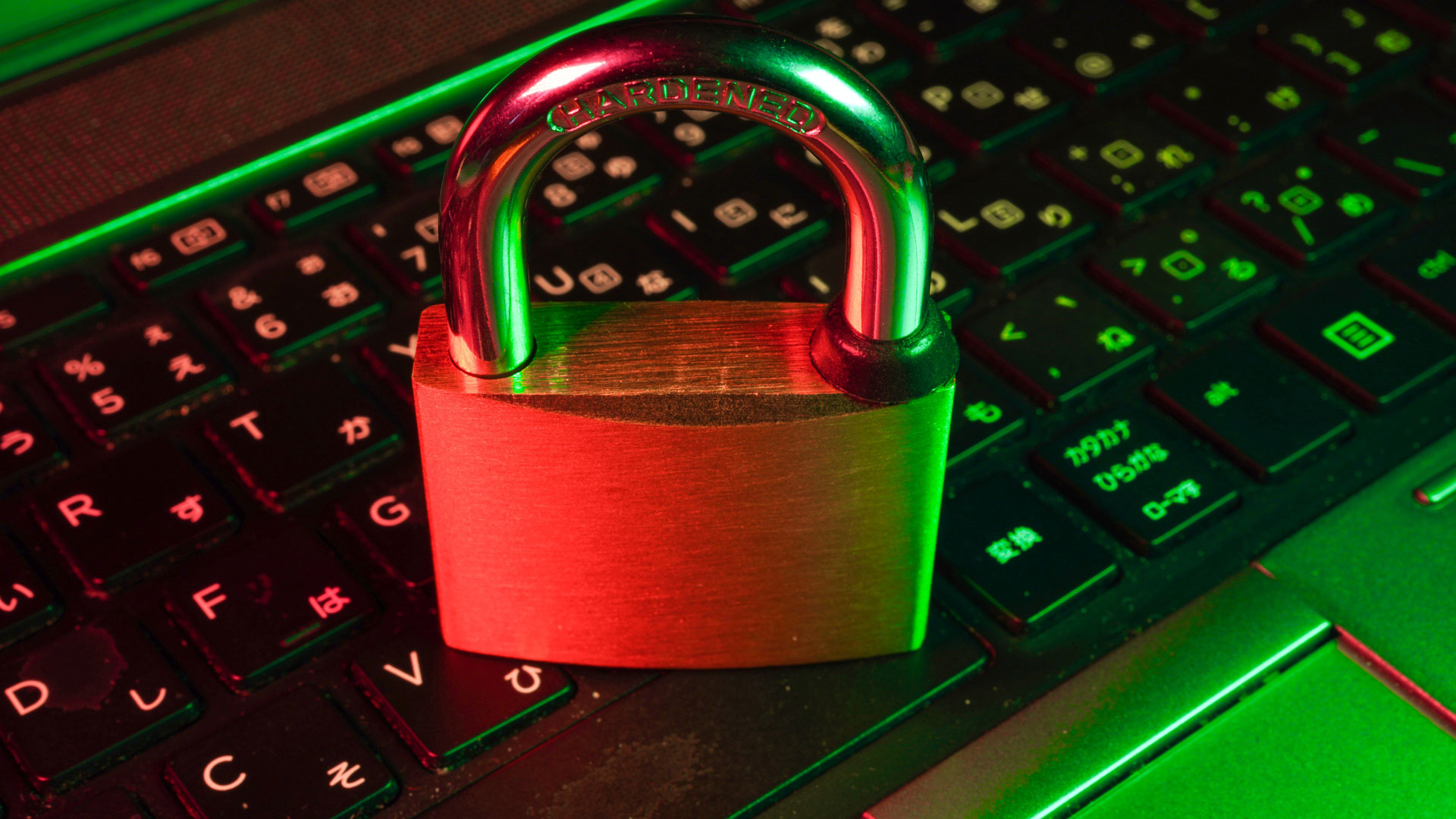 We offer a variety of services to help your business stay safe in this ever-changing digital world.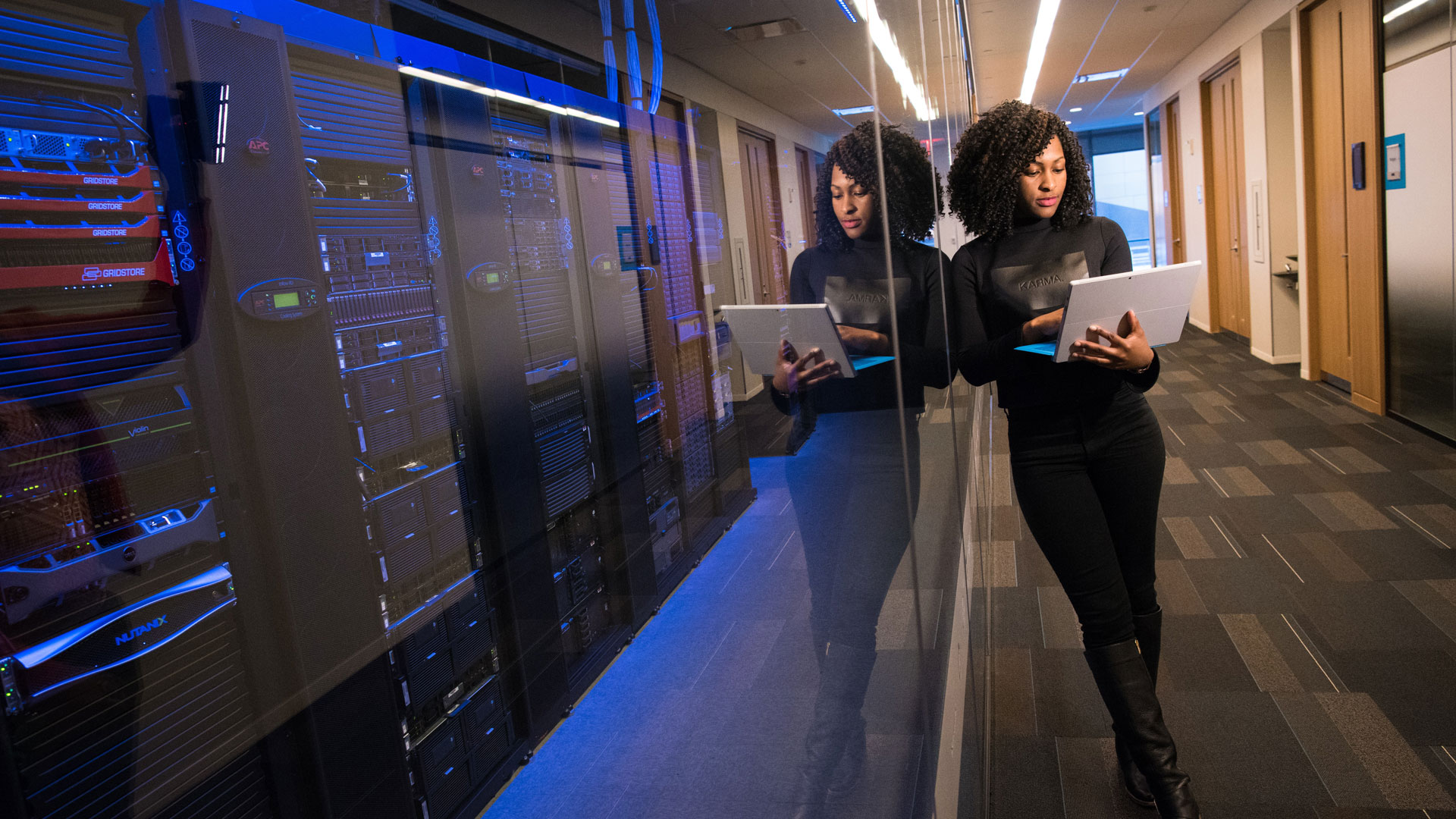 With our virtual CIO, you can focus on your business goals.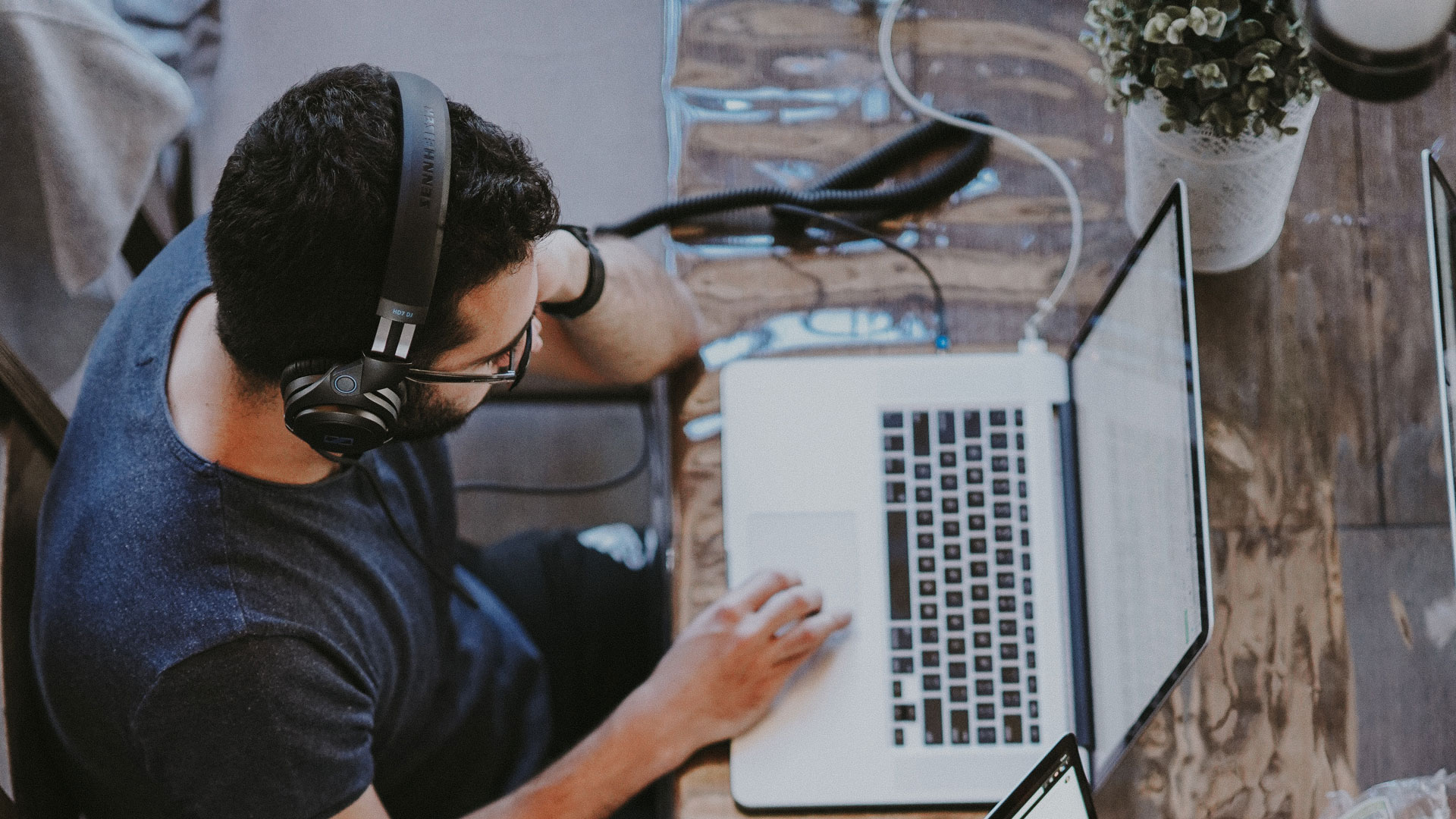 Desktop/Helpdesk Support Services
Having an "always-on" IT help desk is the key to optimal productivity for your staff.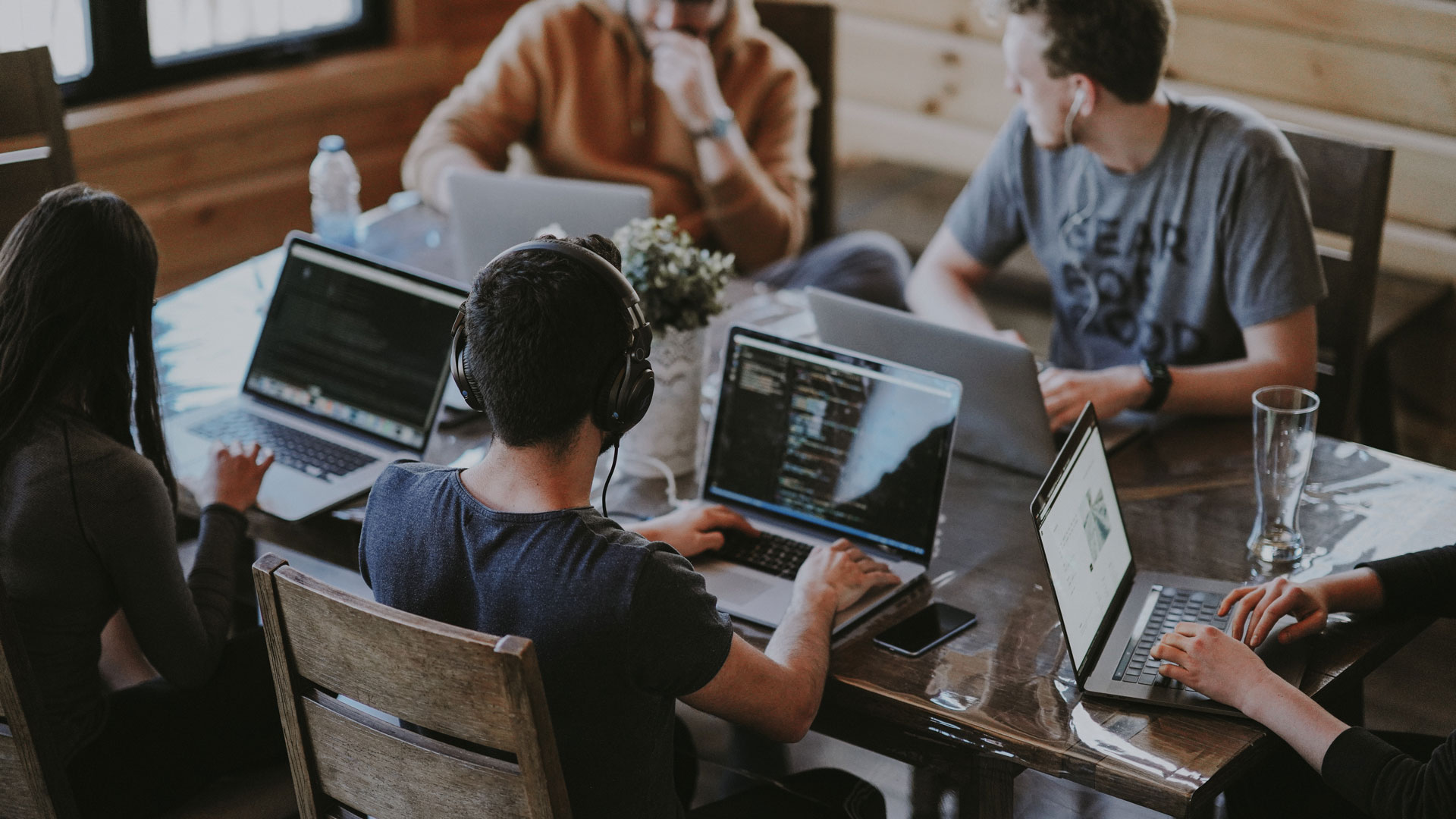 Staff Augmentation
Services
Let us become part of your team and take the pressure off your staff.
Initial Site Survey and Network Audit
Within the first few days of establishing service, Trinity Network Consulting will be on site to create initial network documentation, as well as audit your network for potential problem areas including:
Network security
Data backups
Virus protection
Spam filtering
Hardware integrity (check for pending failures)
System performance and trends
Overall network design and layout
Based on our audit, we will recommend a solution that will best serve your immediate needs and accomplish both the short term and long term technology goals of your organization.