Desktop/Helpdesk
Support Services
Having an "always-on" IT help desk is the key to optimal productivity for your staff. Our multi-tiered approach ensures that you have support whenever and wherever it's needed so you get quick and effective resolutions to your IT challenges.
Your business deserves the best, and that's where we come in!
We pride ourselves in providing our customers exceptional customer service. We know that when problems arise, you are already in a negative position. We do our best to make sure that interacting with our team puts you back on track as quickly as possibly without adding further complications, delays, or costly downtime!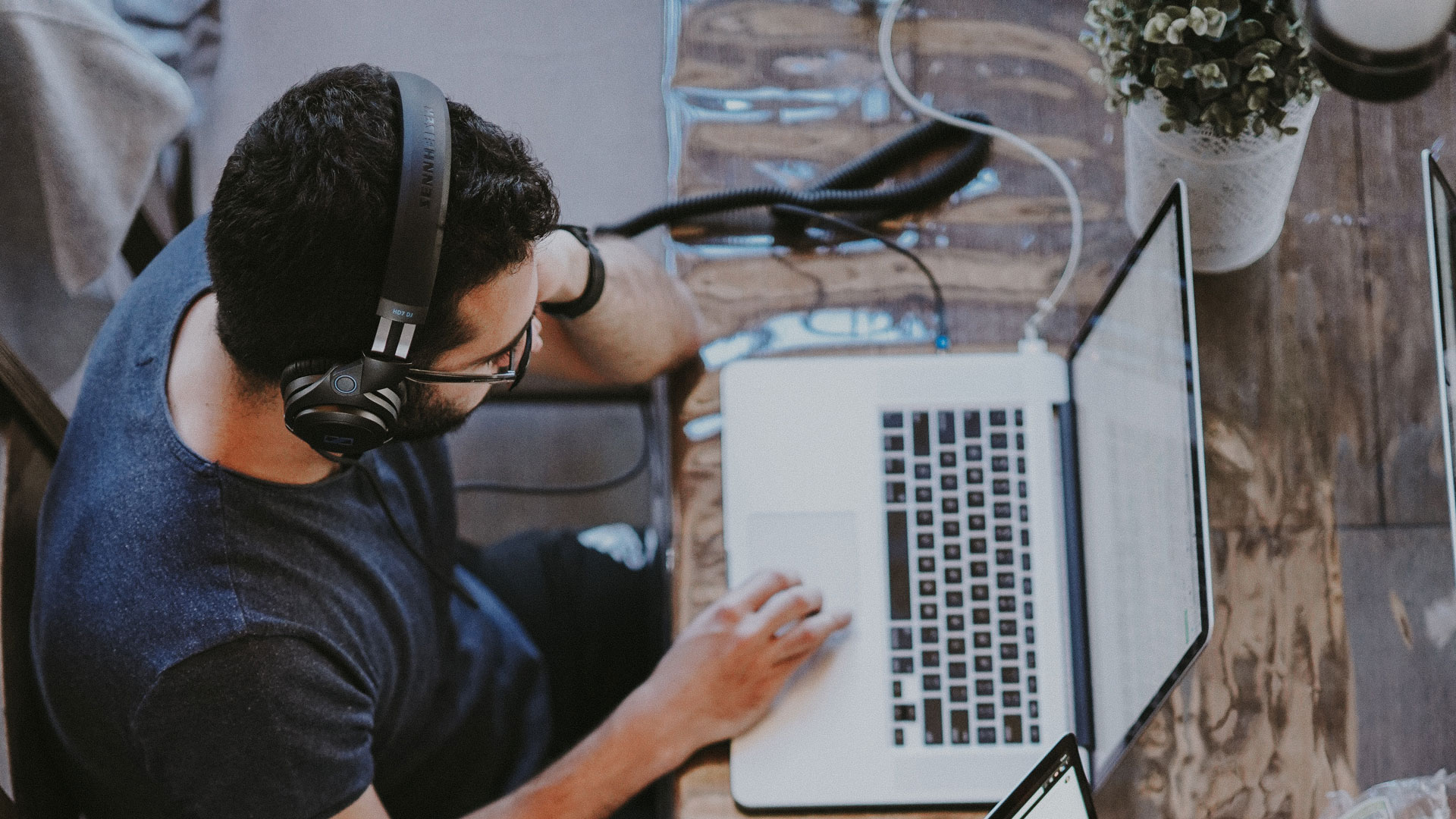 Need desktop support services?
We offer an array of options to fit your needs and budget. No matter what your need is , our experts are ready with the right solution at every turn! Whether you need remote assistance or a full time onsite technician, we will work with you to find the right fit for your organization. 
Every client is supported by an elite team of experts. Whether you need help either on-site or remotely, our team is ready and willing to go above and beyond for all your needs!
No matter what the issue, we're here for you. Our unlimited on-demand 24/7 support means that no stone goes unturned in solving your problems as soon as they arise - day or night.
We utilize industry leading Remote Management and Monitoring (RMM) tools that allow us to provide first-class IT support effectively and efficiently. Our toolsets not only allow us to remotely assist our customers, but they also take advantage of machine learning, allowing us to proactively remediate potential issues before they cause any disruptions.
Managed Cloud & Data Center
Combining our experience in data center management, cloud services, and network engineering, we can offer you the end-to-end solution to your needs.
Managed Network & Connectivity
We have a holistic approach to networking. We design, implement, and manage your network from end-to-end. This ensures an optimized and uninterrupted working experience and aides in the implementation of new technologies as your business needs change.
Managed Security
With our managed security services, we protect your business from today's advanced network threats to ensure that you can focus on running a successful company.
Managed SIEM
With Managed SIEM, we offer 24x7 proactive monitoring and security incident investigation services with leading capabilities.