The rising costs of doing business in today's complex technology-driven world can cause companies to cut corners causing security risks as well as missing out on the efficiencies that technology can bring.  With Managed Services, we bring the expertise of a fully staffed IT team at a fraction of the overhead.
Managed IT Solutions for the Right Price
As a leading US-based Managed Service Provider (MSP), we offer end-to-end IT management and support services for your business. We combine outstanding customer service with deep experience in delivering on all your needs. You can be confident about the caliber of the team of experts assigned to your organization and know that whatever the need, we have you covered!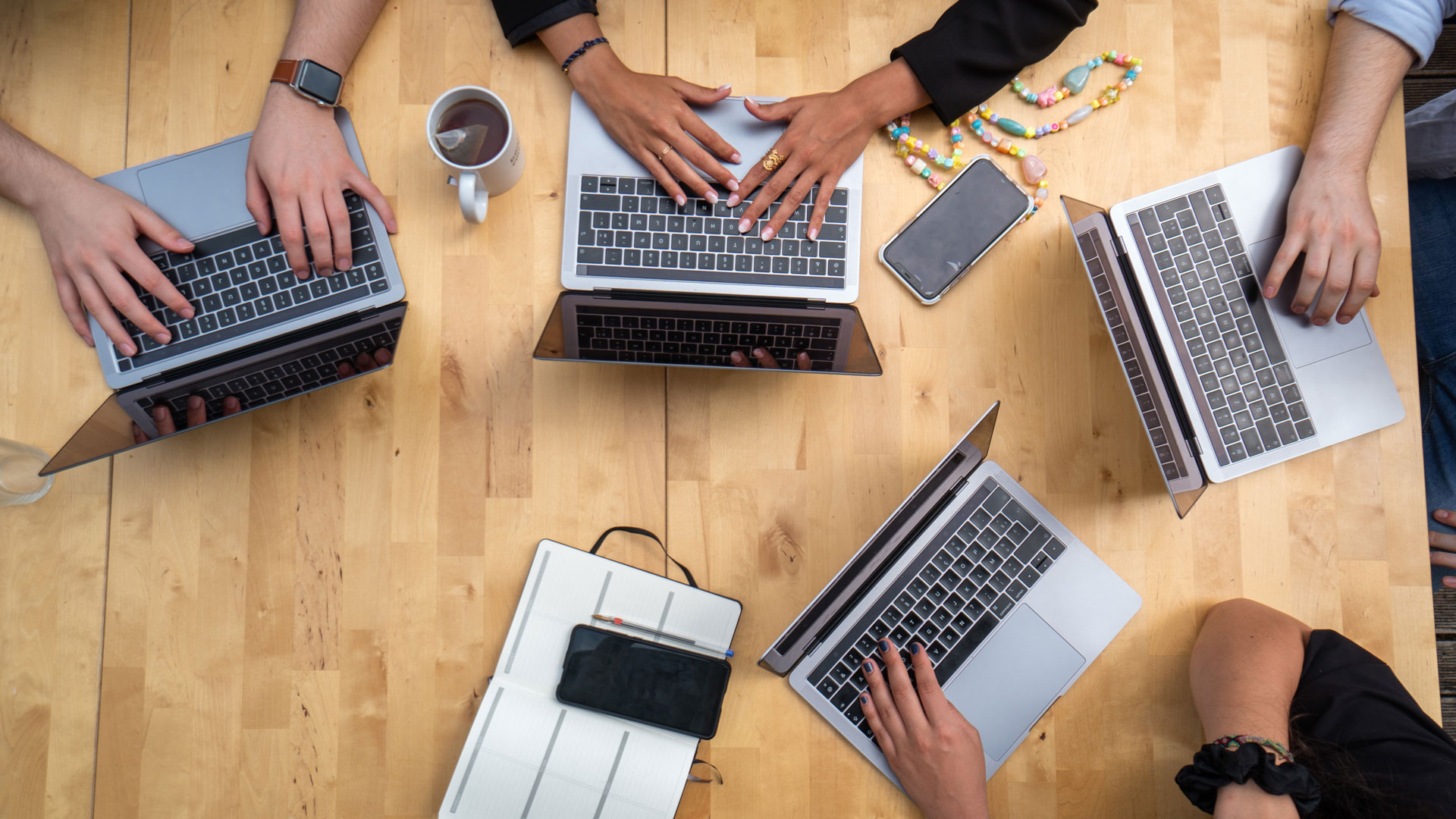 What does a Managed Service provider do?
MSPs offer a wide range of services to keep your company's IT infrastructure running smoothly.  MSPs can provide a fully staffed IT team for your company or provide staff augmentation, providing additional knowledge, expertise, and manpower to help take the load off of your current staff.
How does a Managed Service Provider work?
The managed service provider concept is a great way for businesses to benefit from a team of highly skilled and experienced IT professionals at a fraction of the cost of hiring directly.  Utilizing the managed services model, you can be sure that policies and procedures do not walk out the door with staff turnover.  No matter the situation, you will get a resource assigned to you that you can count on when you need them.
Your team is always in control with our simplified onboarding process. We make it easy for you to get started and provide the tools that will help your business thrive!
Our team has the knowledge to implement cutting edge technologies that drive secure and efficient performance.
Task & Process Automations
Automating tasks and processes with software that improves efficiency will not only help you be more productive, but it can also reduce human error as well.
Take control of your IT with visibility and insight that make decision making a breeze. From a seamless user experience to proactive protection against potential threats - we help you make the best decisions for today's digital world
Security Standards & Compliance
We are the security experts you need to keep your environment compliant and safe. We provide all types of compliance, including industry standards that ensure approved protection for every type of environment we work in.
We offer a top-notch managed IT experience for our clients. We understand that each company has different needs and we use this knowledge to deliver effective solutions tailored specifically for your business.
Managed Cloud & Data Center
Combining our experience in data center management, cloud services, and network engineering, we can offer you the end-to-end solution to your needs.
Managed Network & Connectivity
We have a holistic approach to networking. We design, implement, and manage your network from end-to-end. This ensures an optimized and uninterrupted working experience and aides in the implementation of new technologies as your business needs change.
Managed Security
With our managed security services, we protect your business from today's advanced network threats to ensure that you can focus on running a successful company.
Managed SIEM
With Managed SIEM, we offer 24x7 proactive monitoring and security incident investigation services with leading capabilities.